Bugatti Pur Sport : PPF
5 of 6
Lamborghini Aventador : Red Wrapping
6 of 6
Bugatti Pur Sport : PPF
5 of 16
Lamborghini Aventador : Red Wrapping
6 of 16
Mercedes G63 : Telegrey Wrapping
7 of 16
Bugatti Divo : Glossy & Matte PPF
8 of 16
Bugatti Chiron Sport : Matte PPF
9 of 16
Porsche 911 : Rhinomotive 10H Ceramic Coating
10 of 16
Cadillac Escalade: PPF
11 of 16
Tesla Model 3 : Matte PPF
12 of 16
BMW M8 Competition: Grey Wrapping
13 of 16
Tesla Model 3 : Grey Wrapping
14 of 16
Bugatti Super Sport : PPF
15 of 16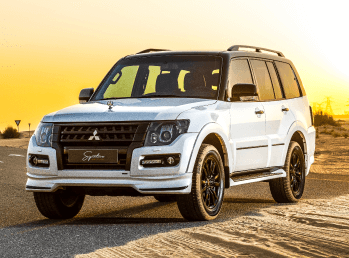 Automotive Upgrades
& customization
Factory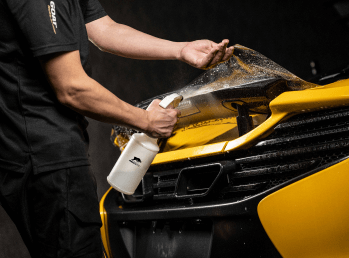 30+ car care protection automotive related services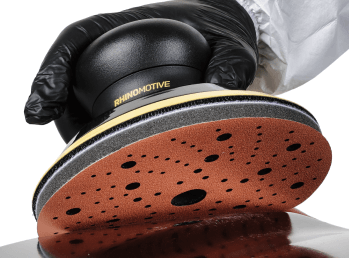 One-stop solution for all automotive aftermarket products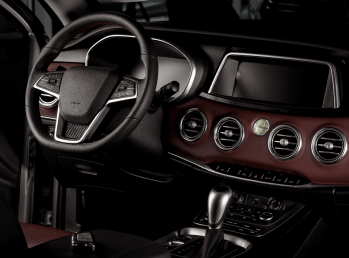 We fix accessories not fixed by the manufacturer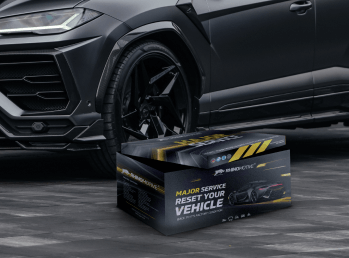 service packages for regular maintenance & guaranteed vehicle enhanced performance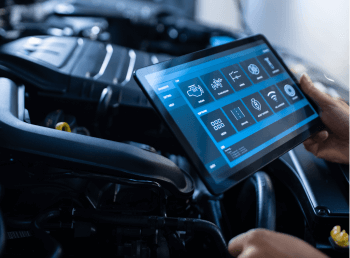 ensuring that you receive your vehicle in immaculate condition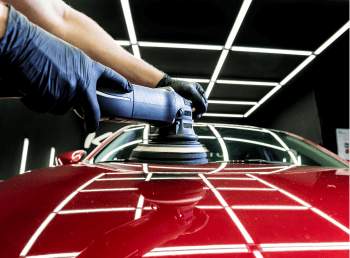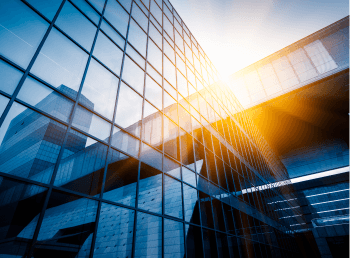 wide variety film collection for commercial & residential properties


Fix accessories not fixed by the manufacturer such as wireless chargers,
parking sensors, rear entertainment systems, etc.
for added value and comfort
Bugatti Pur Sport : PPF
5 of 16
Lamborghini Aventador : Red Wrapping
6 of 16
Mercedes G63 : Telegrey Wrapping
7 of 16
Bugatti Divo : Glossy & Matte PPF
8 of 16
Bugatti Chiron Sport : Matte PPF
9 of 16
Porsche 911 : Rhinomotive 10H Ceramic Coating
10 of 16
Cadillac Escalade: PPF
11 of 16
Tesla Model 3 : Matte PPF
12 of 16
BMW M8 Competition: Grey Wrapping
13 of 16
Tesla Model 3 : Grey Wrapping
14 of 16
Bugatti Super Sport : PPF
15 of 16
Bugatti Pur Sport : PPF
5 of 16
Lamborghini Aventador : Red Wrapping
6 of 16
Mercedes G63 : Telegrey Wrapping
7 of 16
Bugatti Divo : Glossy & Matte PPF
8 of 16
Bugatti Chiron Sport : Matte PPF
9 of 16
Porsche 911 : Rhinomotive 10H Ceramic Coating
10 of 16
Cadillac Escalade: PPF
11 of 16
Tesla Model 3 : Matte PPF
12 of 16
BMW M8 Competition: Grey Wrapping
13 of 16
Tesla Model 3 : Grey Wrapping
14 of 16
Bugatti Super Sport : PPF
15 of 16
Bugatti Pur Sport : PPF
5 of 16
Lamborghini Aventador : Red Wrapping
6 of 16
Mercedes G63 : Telegrey Wrapping
7 of 16
Bugatti Divo : Glossy & Matte PPF
8 of 16
Bugatti Chiron Sport : Matte PPF
9 of 16
Porsche 911 : Rhinomotive 10H Ceramic Coating
10 of 16
Cadillac Escalade: PPF
11 of 16
Tesla Model 3 : Matte PPF
12 of 16
BMW M8 Competition: Grey Wrapping
13 of 16
Tesla Model 3 : Grey Wrapping
14 of 16
Bugatti Super Sport : PPF
15 of 16
Bugatti Pur Sport : PPF
5 of 16
Lamborghini Aventador : Red Wrapping
6 of 16
Mercedes G63 : Telegrey Wrapping
7 of 16
Bugatti Divo : Glossy & Matte PPF
8 of 16
Bugatti Chiron Sport : Matte PPF
9 of 16
Porsche 911 : Rhinomotive 10H Ceramic Coating
10 of 16
Cadillac Escalade: PPF
11 of 16
Tesla Model 3 : Matte PPF
12 of 16
BMW M8 Competition: Grey Wrapping
13 of 16
Tesla Model 3 : Grey Wrapping
14 of 16
Bugatti Super Sport : PPF
15 of 16
Bugatti Pur Sport : PPF
5 of 16
Lamborghini Aventador : Red Wrapping
6 of 16
Mercedes G63 : Telegrey Wrapping
7 of 16
Bugatti Divo : Glossy & Matte PPF
8 of 16
Bugatti Chiron Sport : Matte PPF
9 of 16
Porsche 911 : Rhinomotive 10H Ceramic Coating
10 of 16
Cadillac Escalade: PPF
11 of 16
Tesla Model 3 : Matte PPF
12 of 16
BMW M8 Competition: Grey Wrapping
13 of 16
Tesla Model 3 : Grey Wrapping
14 of 16
Bugatti Super Sport : PPF
15 of 16
Bugatti Pur Sport : PPF
5 of 16
Lamborghini Aventador : Red Wrapping
6 of 16
Mercedes G63 : Telegrey Wrapping
7 of 16
Bugatti Divo : Glossy & Matte PPF
8 of 16
Bugatti Chiron Sport : Matte PPF
9 of 16
Porsche 911 : Rhinomotive 10H Ceramic Coating
10 of 16
Cadillac Escalade: PPF
11 of 16
Tesla Model 3 : Matte PPF
12 of 16
BMW M8 Competition: Grey Wrapping
13 of 16
Tesla Model 3 : Grey Wrapping
14 of 16
Bugatti Super Sport : PPF
15 of 16
Bugatti Pur Sport : PPF
5 of 16
Lamborghini Aventador : Red Wrapping
6 of 16
Mercedes G63 : Telegrey Wrapping
7 of 16
Bugatti Divo : Glossy & Matte PPF
8 of 16
Bugatti Chiron Sport : Matte PPF
9 of 16
Porsche 911 : Rhinomotive 10H Ceramic Coating
10 of 16
Cadillac Escalade: PPF
11 of 16
Tesla Model 3 : Matte PPF
12 of 16
BMW M8 Competition: Grey Wrapping
13 of 16
Tesla Model 3 : Grey Wrapping
14 of 16
Bugatti Super Sport : PPF
15 of 16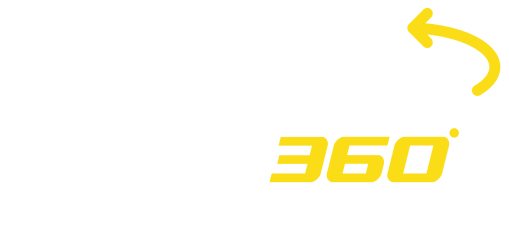 AUTOCARE360 covers over 30 value added
services for full car care & protection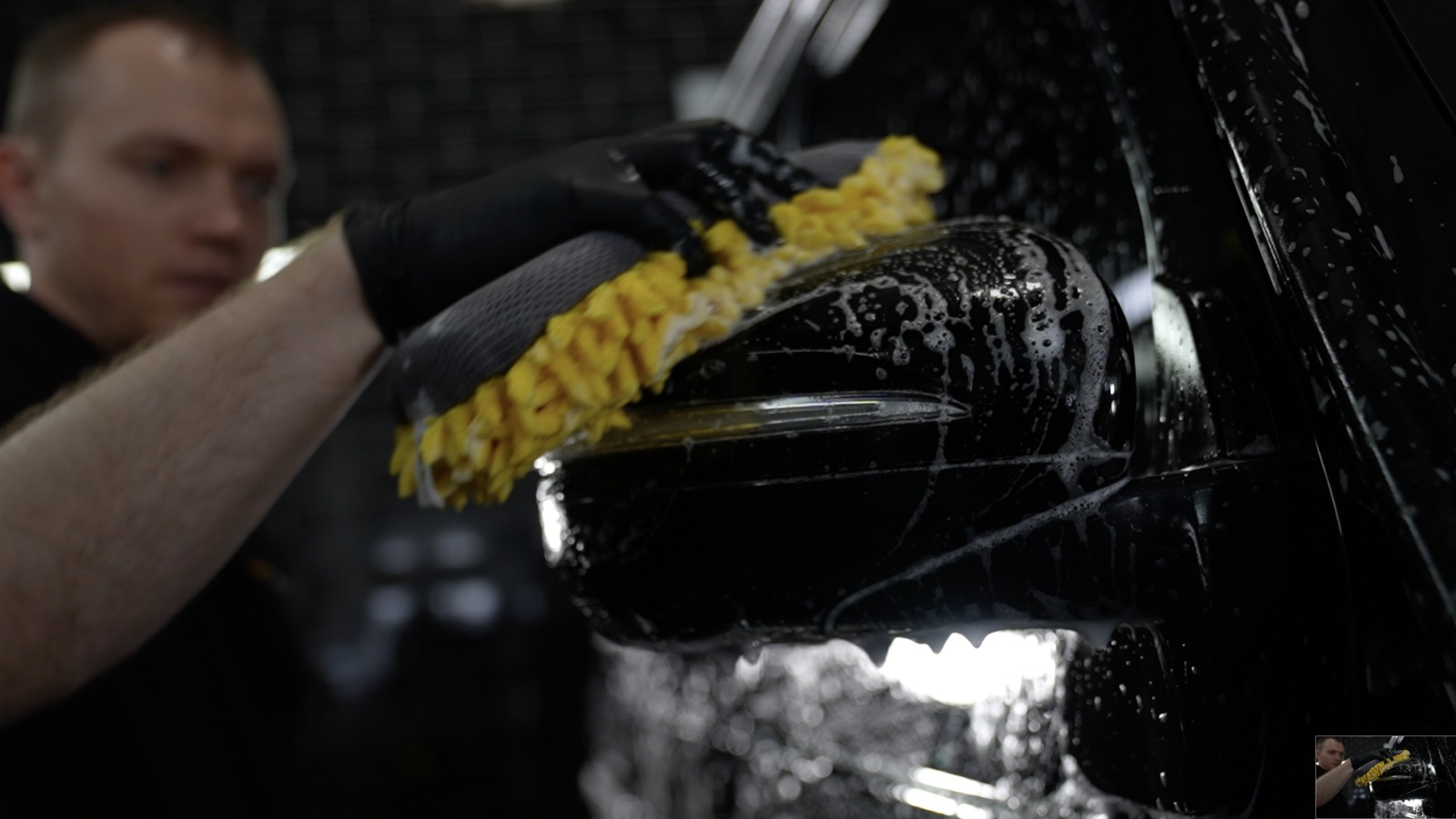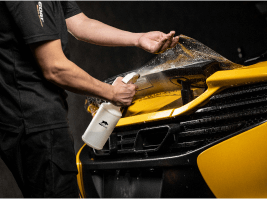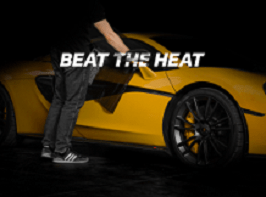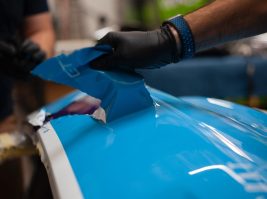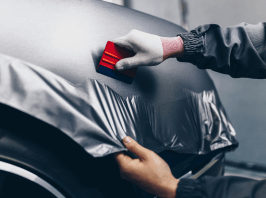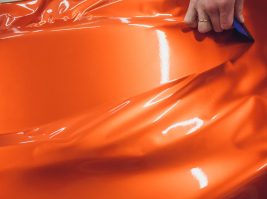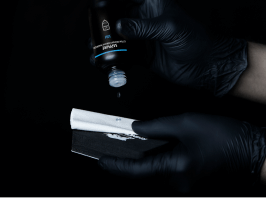 FABRIC & LEATHER PROTECTION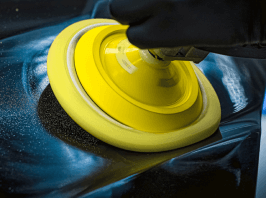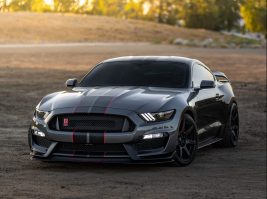 RACING STRIPS DECALS & STICKERS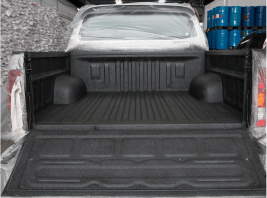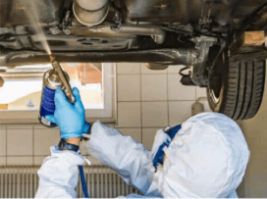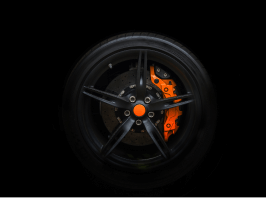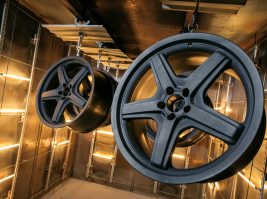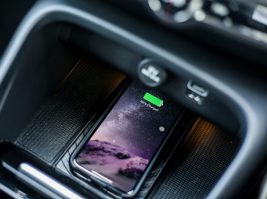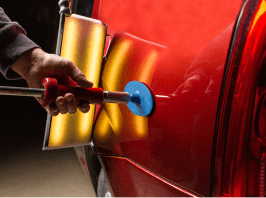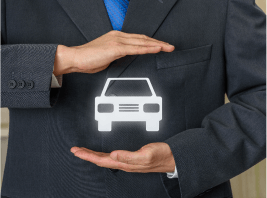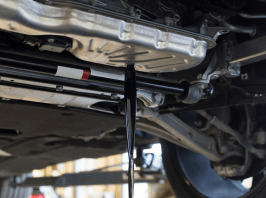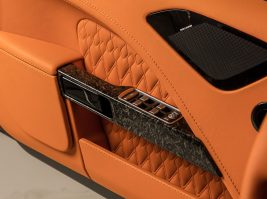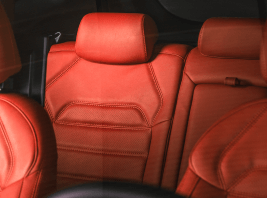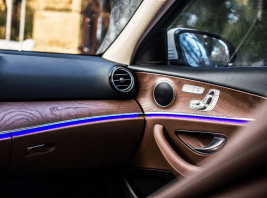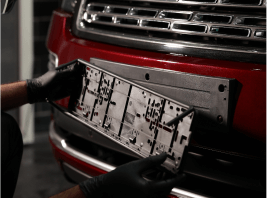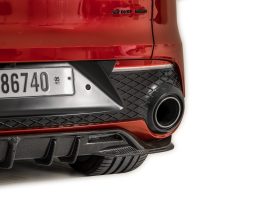 OUR BUSINESSES
EVERYTHING RELATED TO AUTOMOTIVE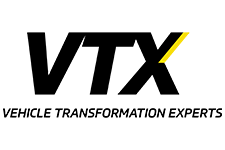 Automotive Upgrades
& Customization Factory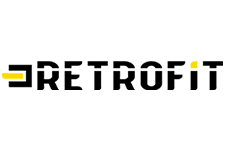 We fix accessories not fixed by
the manufacturer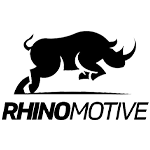 ONE- STOP Automotive Solution
1000+ Automotive Products
Service packages for regular
maintenance & guaranteed
vehicle enhanced performance
Ensuring that you receive your
vehicle in immaculate condition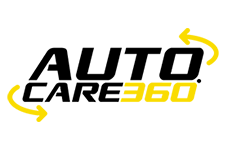 30+ Car Care & Protection
Automotive Related Services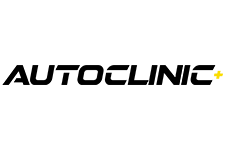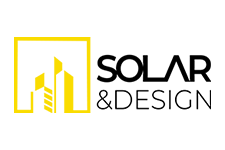 Wide Variety Film Collection for
Commercial & Residential Properties

VEHICLE TRANSFORMATION EXPERTS is the only car customization factory in the Middle East
for upgrading the appearance of new vehicles where we currently run
a production line manufacturing 1000+ vehicles a month


VTX MITSUBISHI PAJERO – RED
VTX MITSUBISHI MONTERO – YELLOW
VTX MITSUBISHI PAJERO – ORANGE
VTX MITSUBISHI PAJERO – OLIVE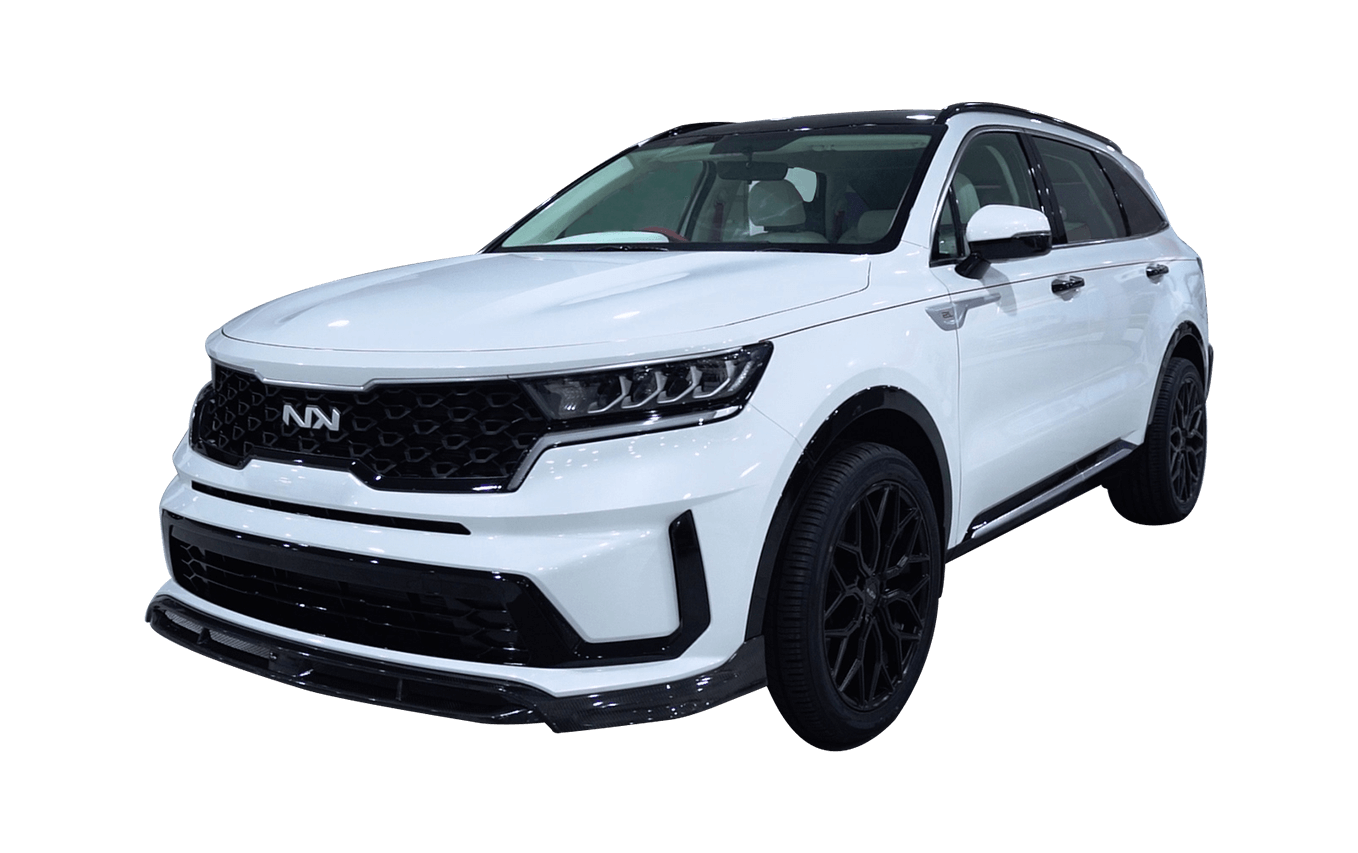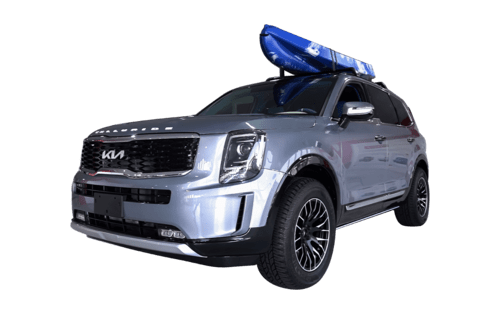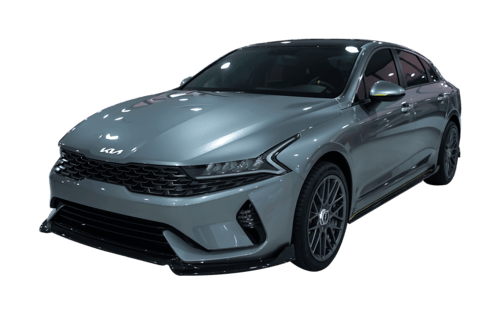 If you are an automotive distributor or manufacturer and would like to enquire about upgrading your models,
please complete the form below:

RETROFIT fix accessories not fixed by the manufacturer such as wireless chargers, parking sensors,
rear entertainment systems, etc. for added value and comfort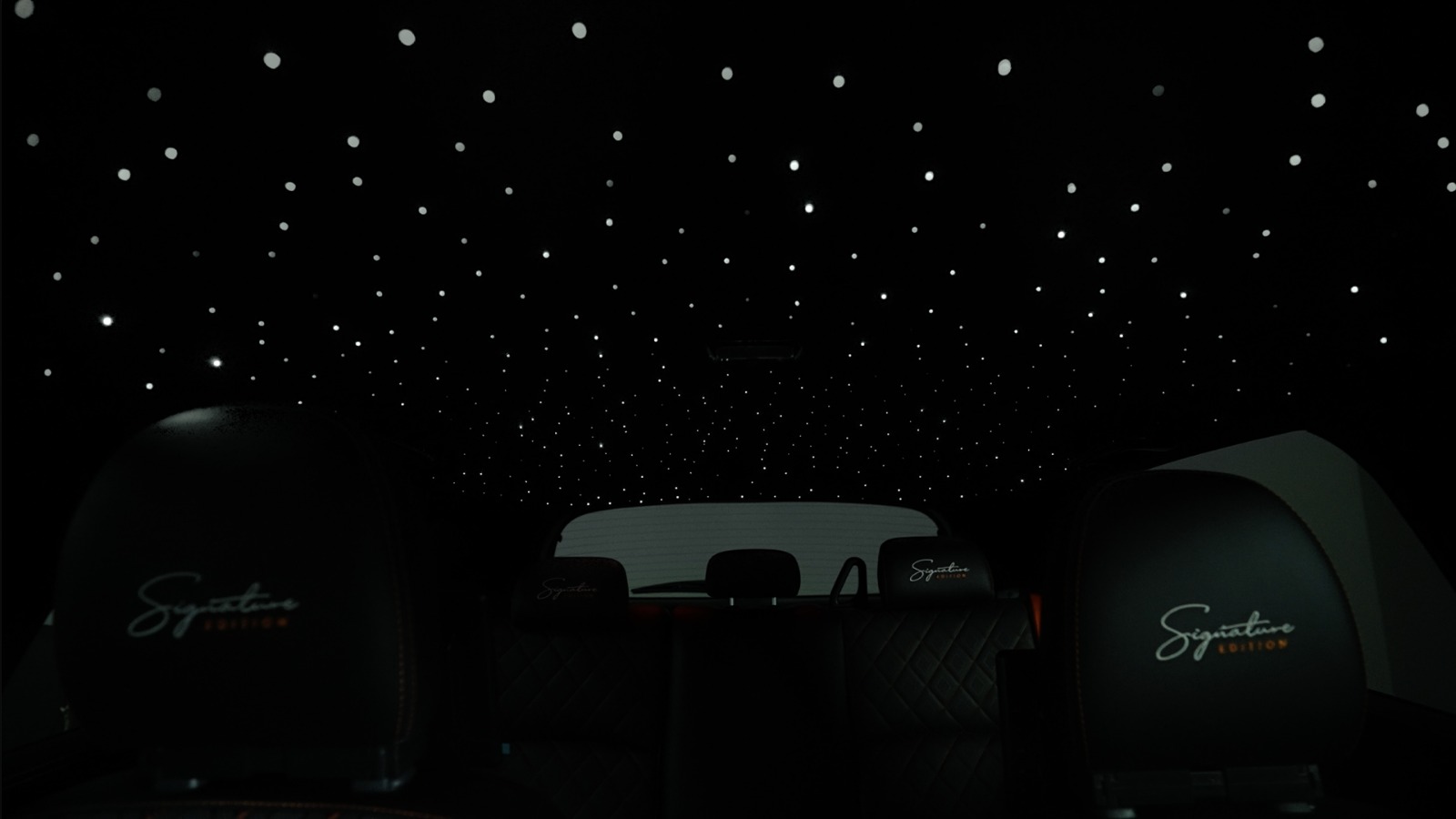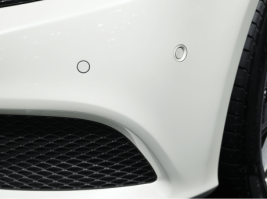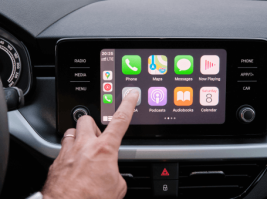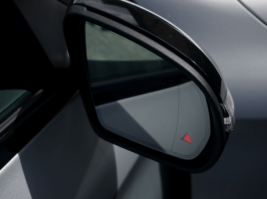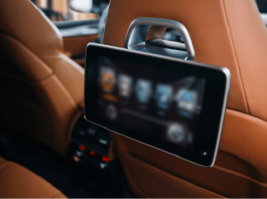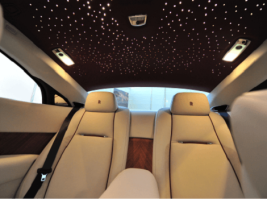 RHINOMOTIVE is an industry GAME CHANGER and the only automotive brand in the world that offers a one-stop automotive solution
with 1000+ products. What makes RHINOMOTIVE the best brand in the market is that it offers an extensive high-quality
automotive aftermarket product portfolio and a complete integrated, efficient work flow system
that reduces cost, increases profit margins, productivity & efficiency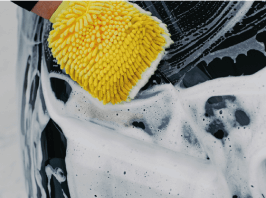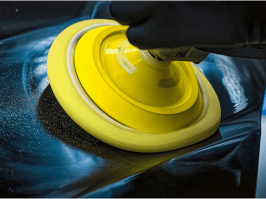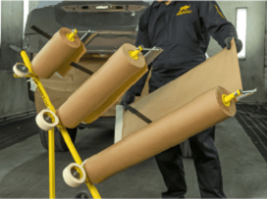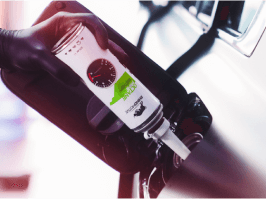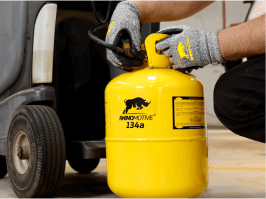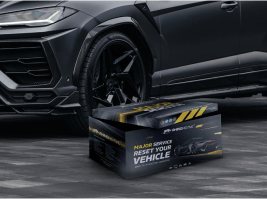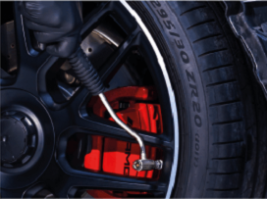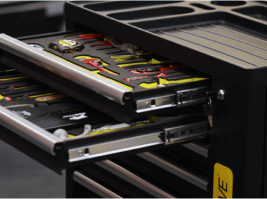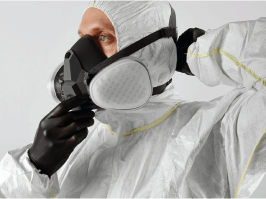 ULTIMATE PERFORMANCE & ULTIMATE PERFORMANCE PLUS+ SERVICE PACKAGES
Our regular & major service packages enables you to service your customer's vehicles with the best
quality products following the best procedures for the best possible results
ULTIMATE PERFORMANCE
REGULAR SERVICE PACKAGE
ULTIMATE PERFORMANCE PLUS+
MAJOR SERVICE PACKAGE
ULTIMATE PERFORMANCE SERVICE PACKAGES
ADVANTAGES/BENEFITS
REDUCED OPERATION TIME & COST
COMPREHENSIVE REGULAR & MAJOR SERVICE SOLUTIONS
HIGH-QUALITY PRODUCTS ENSURES INCREASED VEHICLE PERFORMANCE AND EFFICIENCY
REGULAR SERVICE INTERVALS WITH TAILOR MADE SERVICE PACKAGES INCLUDING THE BEST QUALITY
PRODUCTS TO INCREASE THE LIFESPAN OF THE VEHICLE AND REDUCE ENGINE OIL SLUDGING
WHICH PREVENTS ENGINE FAILURE
REDUCES THE CO2 EMISSIONS INTO ENVIRONMENT
IMPROVES FUEL CONSUMPTION
REDUCES ENGINE NOISE
Pre-delivery inspection services to ensure your customers receive their vehicle in immaculate condition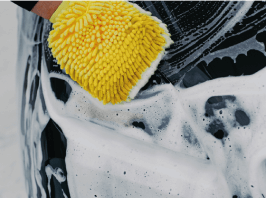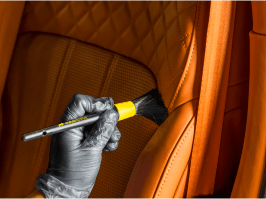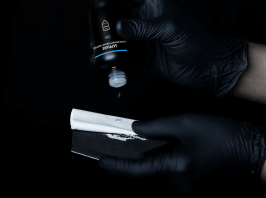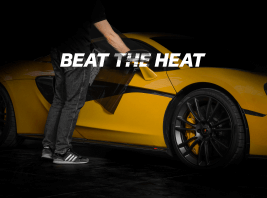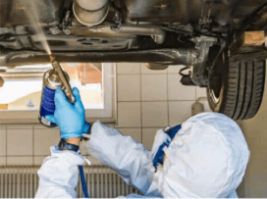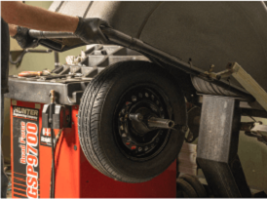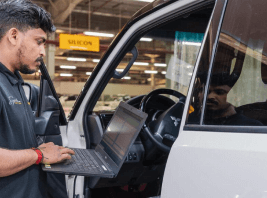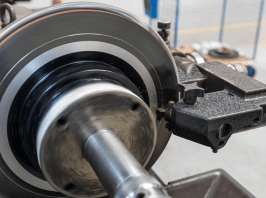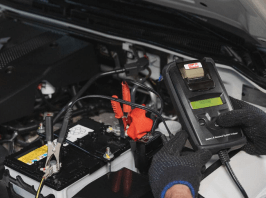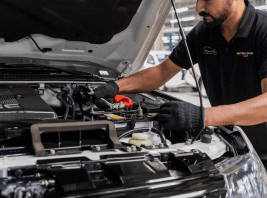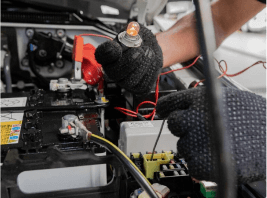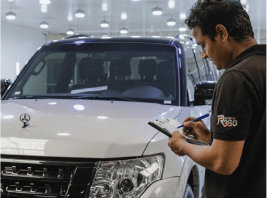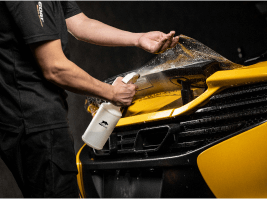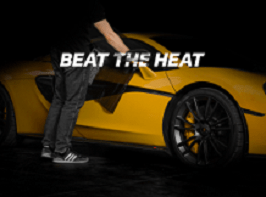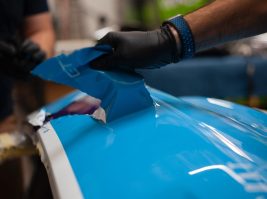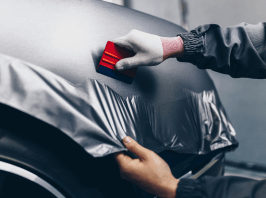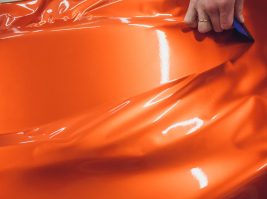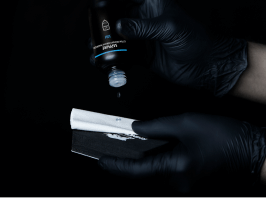 FABRIC & LEATHER PROTECTION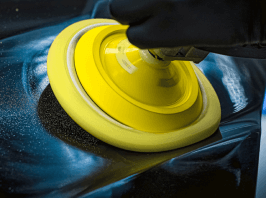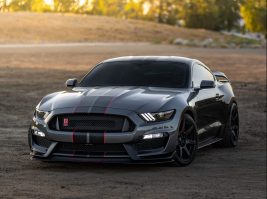 RACING STRIPS DECALS & STICKERS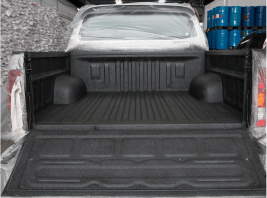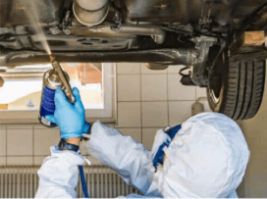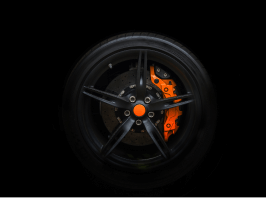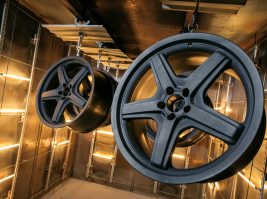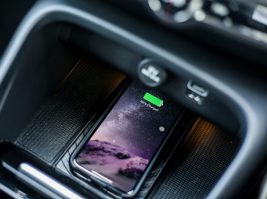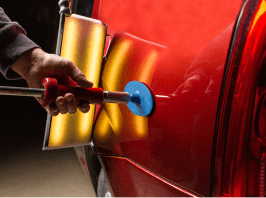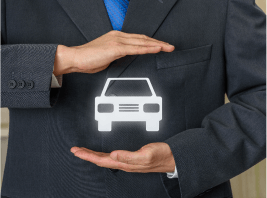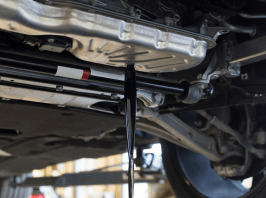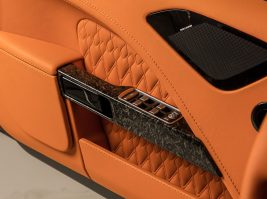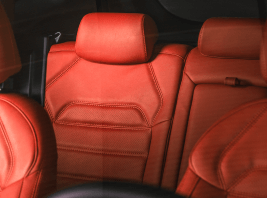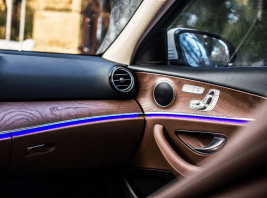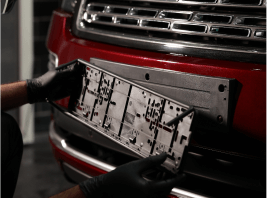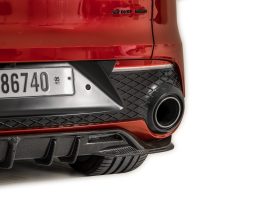 Visit our Car Care Clinic today!
Our services include, window tinting, interior & exterior detailing, paint protection film, ceramic coating, rust-proofing, water printing, vinyl wrapping, etc. using the best quality products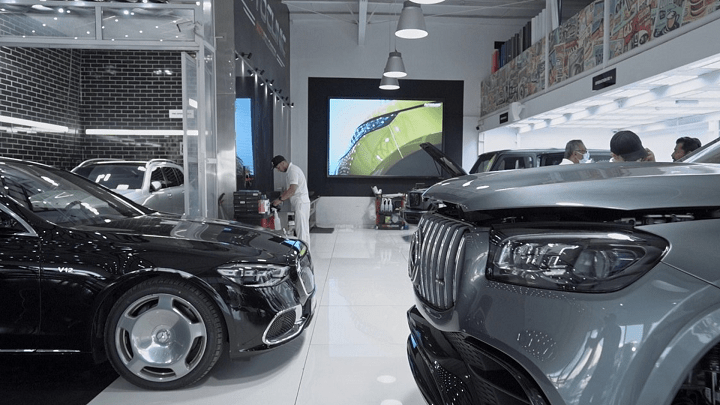 Bugatti Pur Sport : PPF
5 of 16
Lamborghini Aventador : Red Wrapping
6 of 16
Mercedes G63 : Telegrey Wrapping
7 of 16
Bugatti Divo : Glossy & Matte PPF
8 of 16
Bugatti Chiron Sport : Matte PPF
9 of 16
Porsche 911 : Rhinomotive 10H Ceramic Coating
10 of 16
Cadillac Escalade: PPF
11 of 16
Tesla Model 3 : Matte PPF
12 of 16
BMW M8 Competition: Grey Wrapping
13 of 16
Tesla Model 3 : Grey Wrapping
14 of 16
Bugatti Super Sport : PPF
15 of 16

SOLAR & DESIGN offers an excellent selection of high-quality solar control, energy saving, decorative, privacy, anti-vandalism, blast resistant films
for both residential and commercial property applications using only the best film in the world produced by Llumar
If you are looking to join a fast pace, diverse, dynamic, and ambitious organization where you will feel like part of a family and be able to contribute in a valuable way, Auto Millennium is the place for you
Send your cv to career@automillennium.com
JOIN OUR TEAM TODAY!


Dear Mahmoud,
I just wanted to drop you a mail to advise you on my appreciation for the work and support Nawras is giving the team. We are very happy with his support and proactive attitude which he is showing. I just wanted to show my recognition of his efforts.
Kind regards,
Ian Grindley
Service Manager
Al Habtoor Motors Prestige Division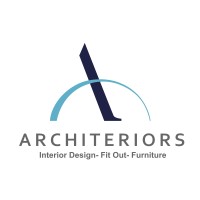 "We would like to thank Auto Millennium for all the effort, assistance and service you have provided to us. You have been very professional and fast. It is always pleasure working with you!
Best Regards,
Zeina Noujaim
Architeriors Interior Design
Architeriors Interior Design


"I want to make sure that we do not forget the super stars behind the screen, it is your creativity of you and your team and all your hard work that has given new life to our product without you and your commitment to our success none of these accomplishments would have been possible to this level, so I would like to say a big THANK YOU for you , Loubnan and your entire AUTO MILLENNIUM team for supporting us through the year and looking forward to it as we go along this year too to have yet another strong performance."
Karim Adnan Maksoud
Managing Director – Al Habtoor Motors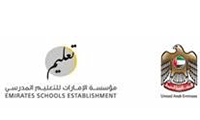 ,تحية طيبة وبعد"
لا يسعني الا ان اتقدم إليكم بجزيل الشكر والعرفان لما لمسته منكم من سعة صدر و اهتمام في إجراء الصيانة اللازمة لسيارتي جراء الأخطاء الواقعة في الدهان الخارجي عند استلامها ،
.الأمر الذي يعكس مدى حرصكم الدائم بمتعامليكم و دعمكم الدؤوب لهم في كافة النواحي لضمان رضاهم
، مما يعكس حرصكم المستمر على تطبيق كافة معايير الرضى للمتعاملين وفق السياسات المعمول بها في شركتكم الموقرة
.ومما كان له أثر طيب على نفسي
"وفقكم الله الى كل خير وجزاكم الله خيراً على كل شيء قدمتموه لي مع الشكر الجزيل مرة أخرى الى حضرتكم و الى فريق العمل كامل
Emad Edin Yousef Eid
Ambassador Of People with Determination in Abu Dhabi

"First of all let me take this chance to thank you and your team for the outstanding support and extraordinaire service you have provided to AGMC with only phone call request
Such a great Job with a short notice shows without doubt the strong capability of your management and teamwork. It is very difficult to surprise someone spend his life in automotive like me, however you have managed to do that with your dedication and commitment."
Mamdouh Khairallah
General Manager - Rolls-Royce Motor Cars, Dubai, Sharjah & Northern Emirates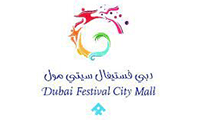 "We've had one of the most professional and seamless experience dealing with Auto Millennium group one of our key projects of large scale tinting of skylight areas of more than 17 Thousand square meter. Their professional approach, experienced team, and high quality of material has led to a successful delivery of the project at a fast pace. In addition to the great after salesperson services offered."
Jad Sunna
Operations Manager - Dubai Festival City Mall

17
YEARS OF EXPERIENCE
1,000,000+
HAPPY CUSTOMERS
517,000+
ACCESSORIES FITTED

BUSINESS HOURS
Monday – Saturday
9:30 AM – 6:00 PM GMT+
VISIT US
22nd Street, Al Qouz Industrial Area 3, Dubai, UAE